I have a Conditional Abort (Lower Priority) for my tree that happens when the enemy hears the player: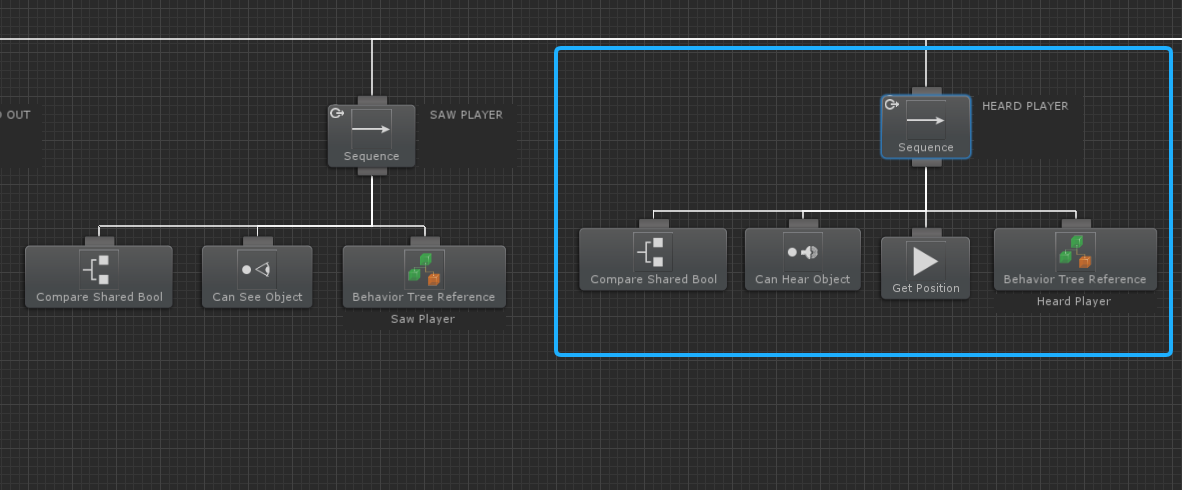 https://i.gyazo.com/8511afdd0aefebd3185bdb2bcf5266a3.png
Here are the details for the "Can Hear Object" task above: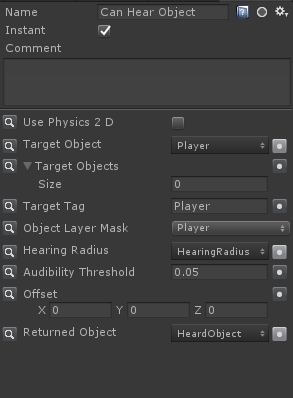 https://i.gyazo.com/1cabe32ffcf441cb148d439800be772f.png
Here is the External Behavior Tree for the above: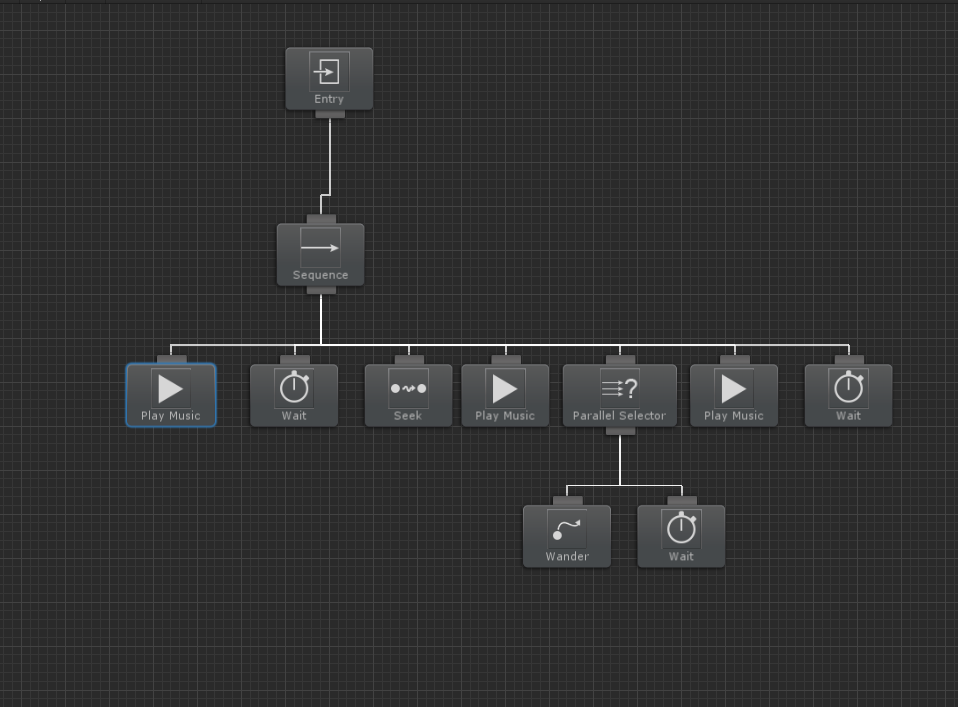 https://i.gyazo.com/7486147581adfde6f7d4dd2f2cf5a59d.png
When the enemy hears the player, it correctly starts the Heard Player tree. The problem is that when it gets to the end, it then repeats the tree again.
This is the sequence of events:
-Get close enough to enemy so that he can hear the player
-See that the enemy starts his Can Hear tree
-Move the player to a different location and stand completely still (no sound should be emitting)
-The enemy goes to where he heard the player, then starts to wander
-After the wander is completed (using the parallel Wait task shown above), the tree finishes out
-Immediately the Can Hear tree is played again, with the enemy finding the player in its new location
Note that there is no sound being emitted from the player when the tree finishes, and the hearing distance is nowhere close.
What is causing the tree to repeat? Does the conditional abort continue to listen for the player, even though a branch within the tree isn't finished?
Last edited by a moderator: