The Ultimate Inventory System is a robust and fully featured inventory system for Unity. The system was designed from the ground up to offer flexibility for any genre.
The Ultimate Inventory System contains an intuitive editor which allows you to quickly create your inventory objects. The UI display can be customized to show the inventory using the style of your game. Advanced inventory features such as crafting, upgrades, and a shop system are also included.
Item Management
Intuitive editor allows you to edit inventory objects.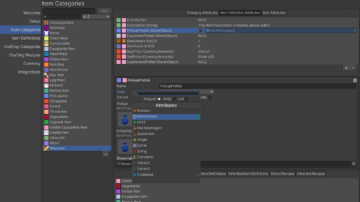 Inventory Display
Items can be equipped in allocated slots
Items can occupy multiple slots within a grid
Drag and drop to item slots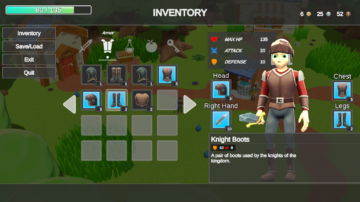 Crafting
Craft new items based on created recipes.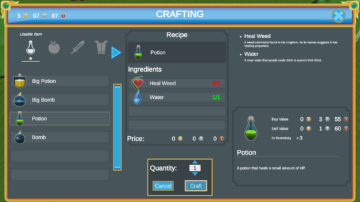 Currencies
Create your own currency and use it in shops.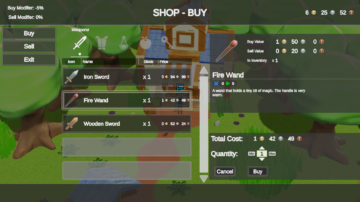 Upgrades
Use item attribute values to set up an upgrade system.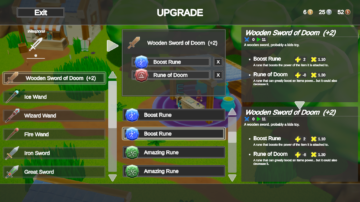 Split Screen / Co-op
Supports split screen and co-op configurations.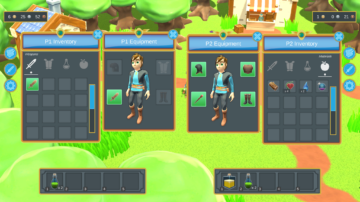 Predefined Schemas
Easily get started with predefined schemas.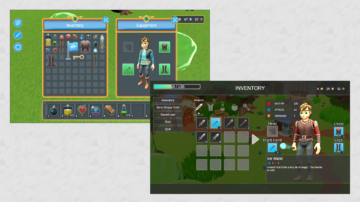 Save & Load
Supports saving and loading to disk.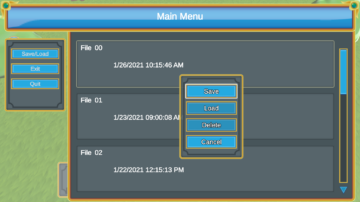 Item Actions
Assign item actions to perform operations from the menu.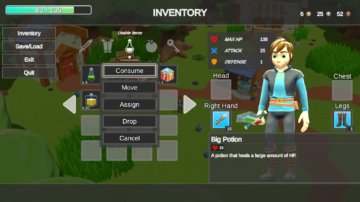 Powerful Attribute System
This allows for item variants.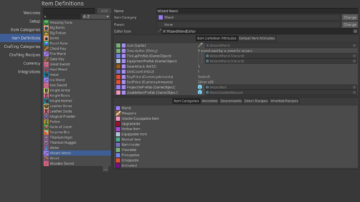 Loot Items
Inventory can be set up to be used for looting items.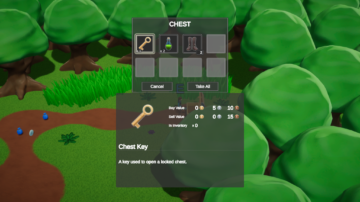 Item Attribute System
Bind item attribute values to component properties.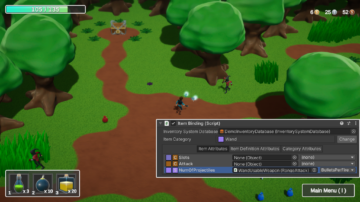 Item Restrictions
Apply restrictions to limit items in the inventory.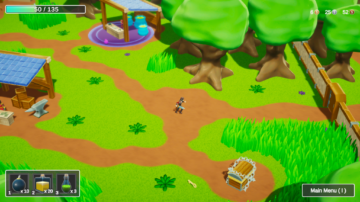 Ultimate Inventory System Resources