We developed an AI generated high fidelity animation service called Omni Animation. All of the motion capture animations used by Omni Animation have been recorded by professionals within their respective fields. We have an efficient workflow for designing, recording, and cleaning mocap animations and believe that the broader community can benefit from our workflow.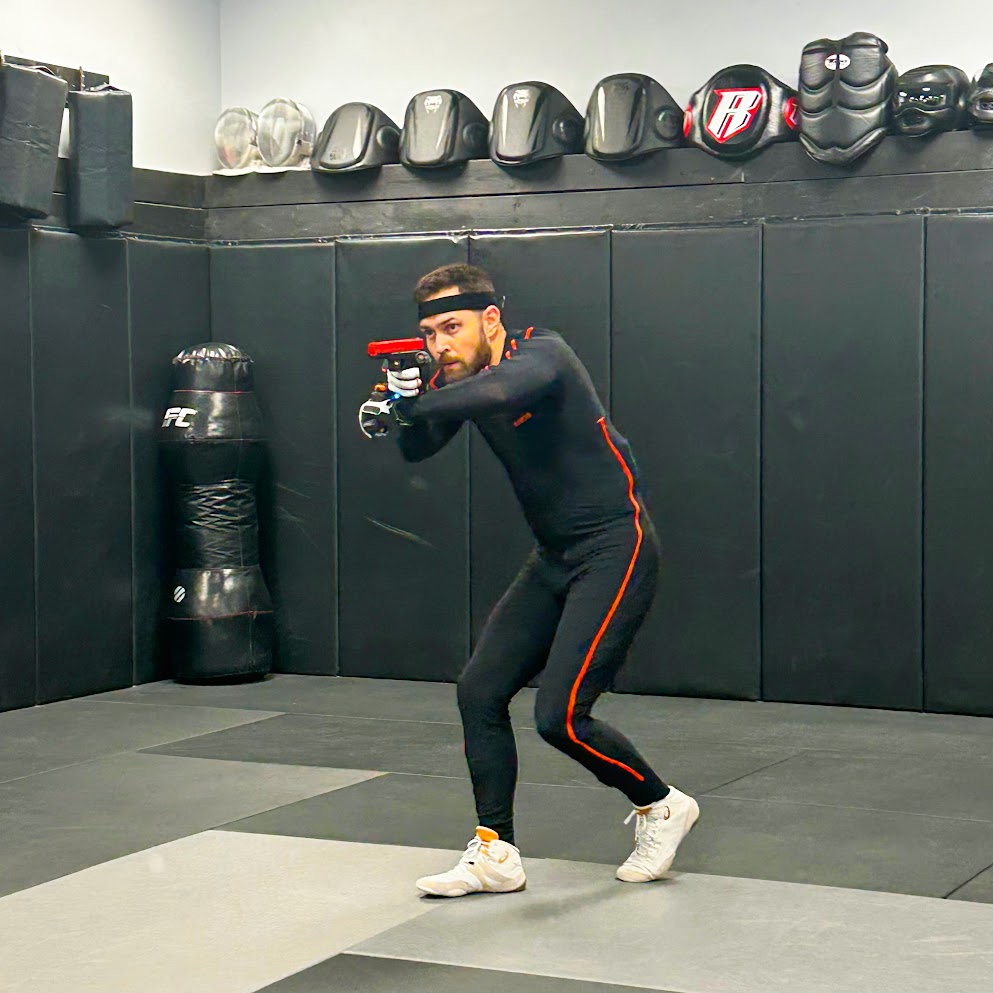 Triangle Self-Defense & Tactical Training
We have recorded a wide range of topics:
Combat
Dance
Firearms
Locomotion
Judo
Life
Magic
Parkour
Sports
Stunts
Swords
Vehicles
All recordings will be exclusive for your project. We also offer a discount on the recordings for a non-exclusive license allowing us to list the animations on Omni Animation. If you are looking for high quality mocap recordings at an affordable price get in contact with us and lets work together!