Administrator
Staff member
The link below has information on the latest version of the character controller.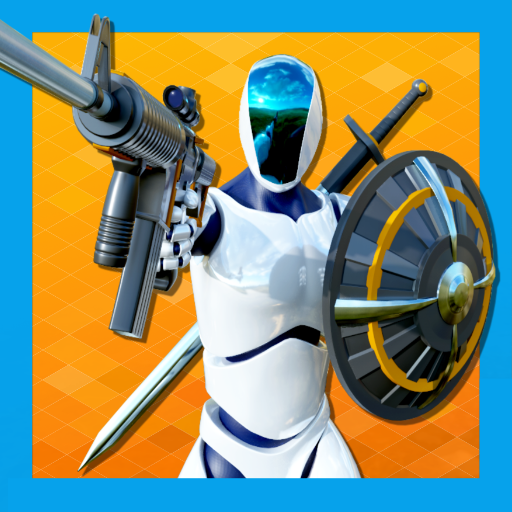 Version 3.0.10 of the Ultimate Character Controller is making its way to the Opsive Store and the Asset Store. If you are upgrading from version . . .

opsive.com
This is just a small update that has the field of view fix which I wanted to get out sooner rather than later.