Administrator
Staff member
This page has information on the latest version of the character controller: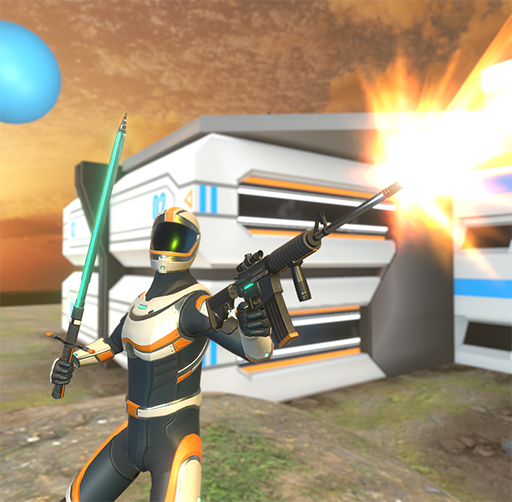 Version 2.3.4 of the Ultimate Character Controller is making its way to the Opsive Store and the Asset Store. Due to a file change the . . .

opsive.com
Due to a file change the Assets/Opsive/UltimateCharacterController folder should be removed before importing.
Make sure to create a backup before removing the folder and ensure you do not have any unique assets stored in the UltimateCharacterController folder.
The following add-ons were also updated:
Agility Pack:
https://opsive.com/news/agility-pack-1-1-1-released/
Swimming Pack:
https://opsive.com/news/swimming-pack-1-1-4-released/
Last edited: