Administrator
Staff member
This page has information about the latest version of the character controller: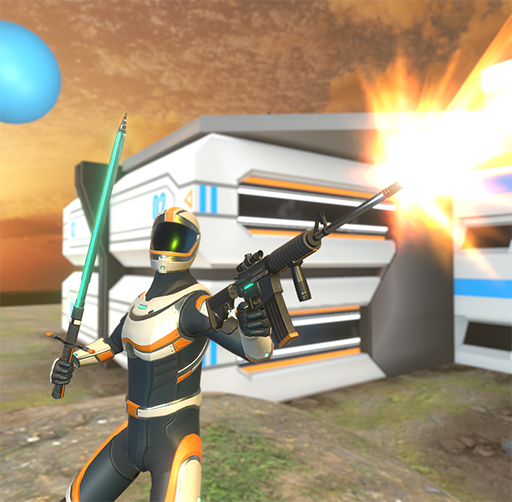 Version 2.2.5 of the Ultimate Character Controller is making its way to the Opsive Store and the Asset Store. If you are coming from a . . .

opsive.com
There is one manual change required when updating so make sure you take a look at the top of the release notes.