Administrator
Staff member
The link below has information on the latest version of the inventory system: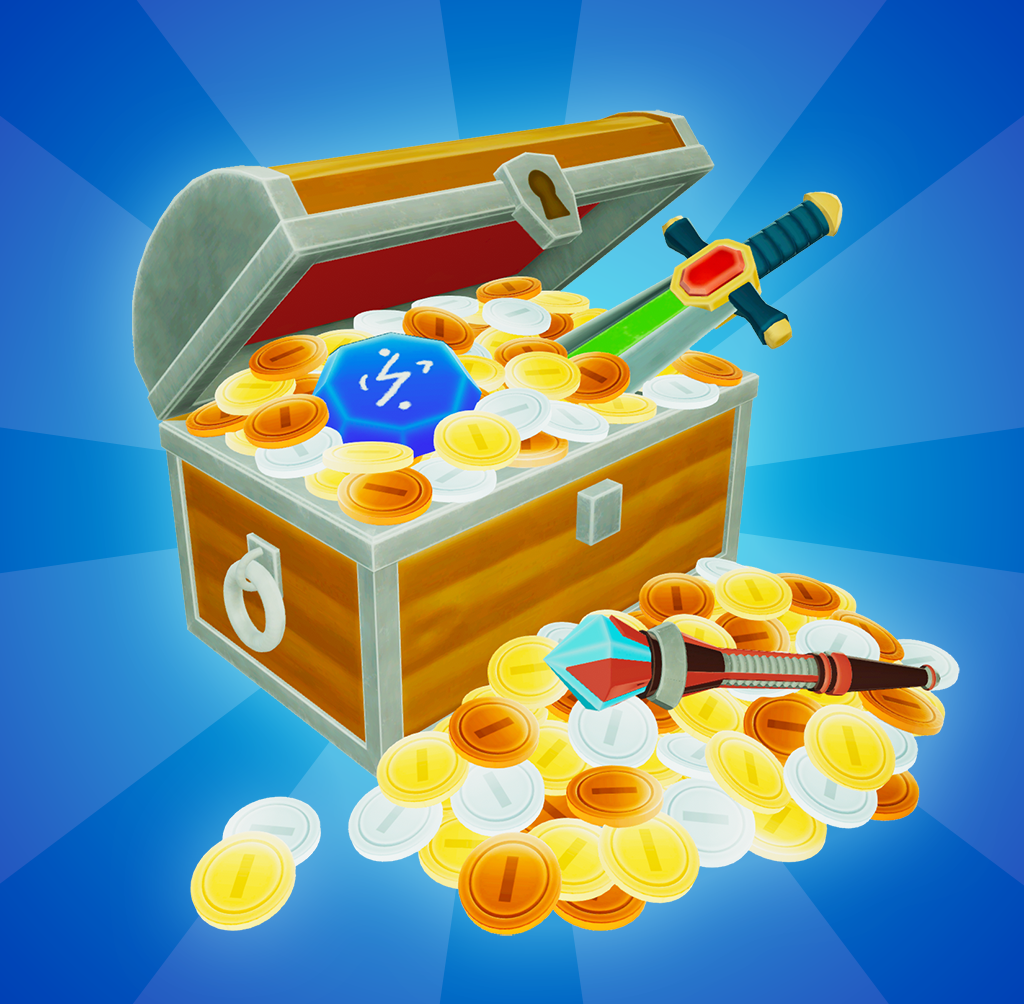 Version 1.2.19 of the Ultimate Inventory System is making its way to the Opsive Store and the Asset Store. This version contains the following: Added . . .

opsive.com
This update has been released on the Opsive Store. I will edit this post when it has been released on the Asset Store.
Edit: The Asset Store update has been released.
Last edited: